FREE SHIPPING WORLDWIDE
Every single Hartley Watch is shipped free of charge to anywhere in the world via tracked shipments.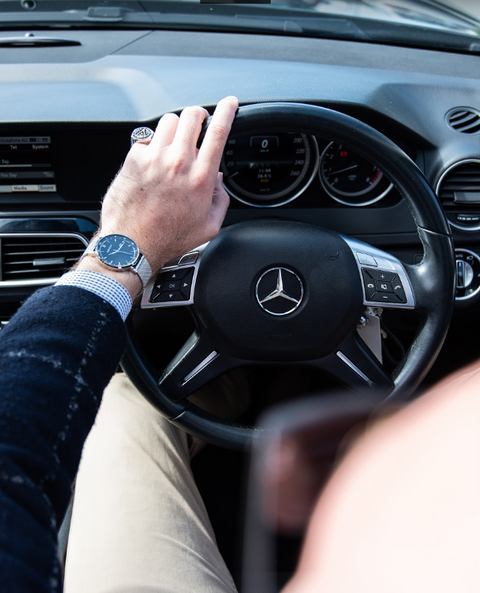 HIGH QUALITY FINISHES
We pride ourselves on our minimalistic designs that are both functional and aesthetically pleasing.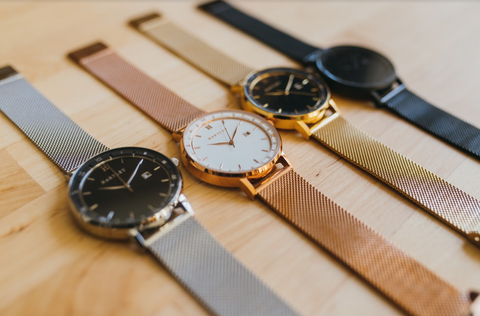 OPERATING FOR 8 YEARS
We are proud to have been in the watchmaking business for over 8 years!